Henry Asencio - Live Model Painting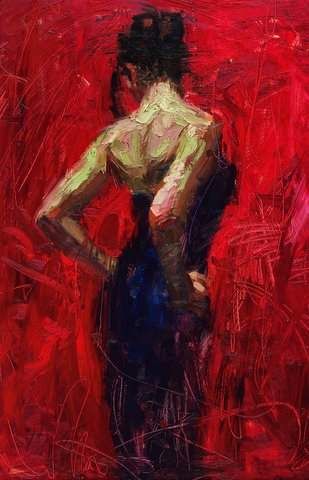 Life Painting Performace
Saturday, April 14, 2007
6:00p - 9:00p
Live Model Painting
Sunday, April 15, 2007
1:00p - 4:00p
For the first time in Atlanta, Vinings Gallery will welcome contemporary painter, Henry Asencio for an exciting One-Man Show.
"Abstract expressionism" or "abstract realism", Asencio's work cannot be pigeonholed by style or semantics. His open brushwork, sweeping color, use of texture and precise drawing skills have resulted in a body of work that has earned him international accolades.
Painting with a live model, Asencio will appear at Vinings Gallery Saturday, April 14, 2007 from 6:00p - 9:00p, and then again on Sunday, April 15, 2007 from 1:00p - 4:00p. We look forward to giving Henry Ascencio a true Vinings Gallery welcome and we need you, our Vinings Gallery family here to make that happen.
Please mark your calendars for our exciting and energetic upcoming shows. We promise our events will create great memories for all of us.
Cheers!
Gary Handler
Vinings Gallery